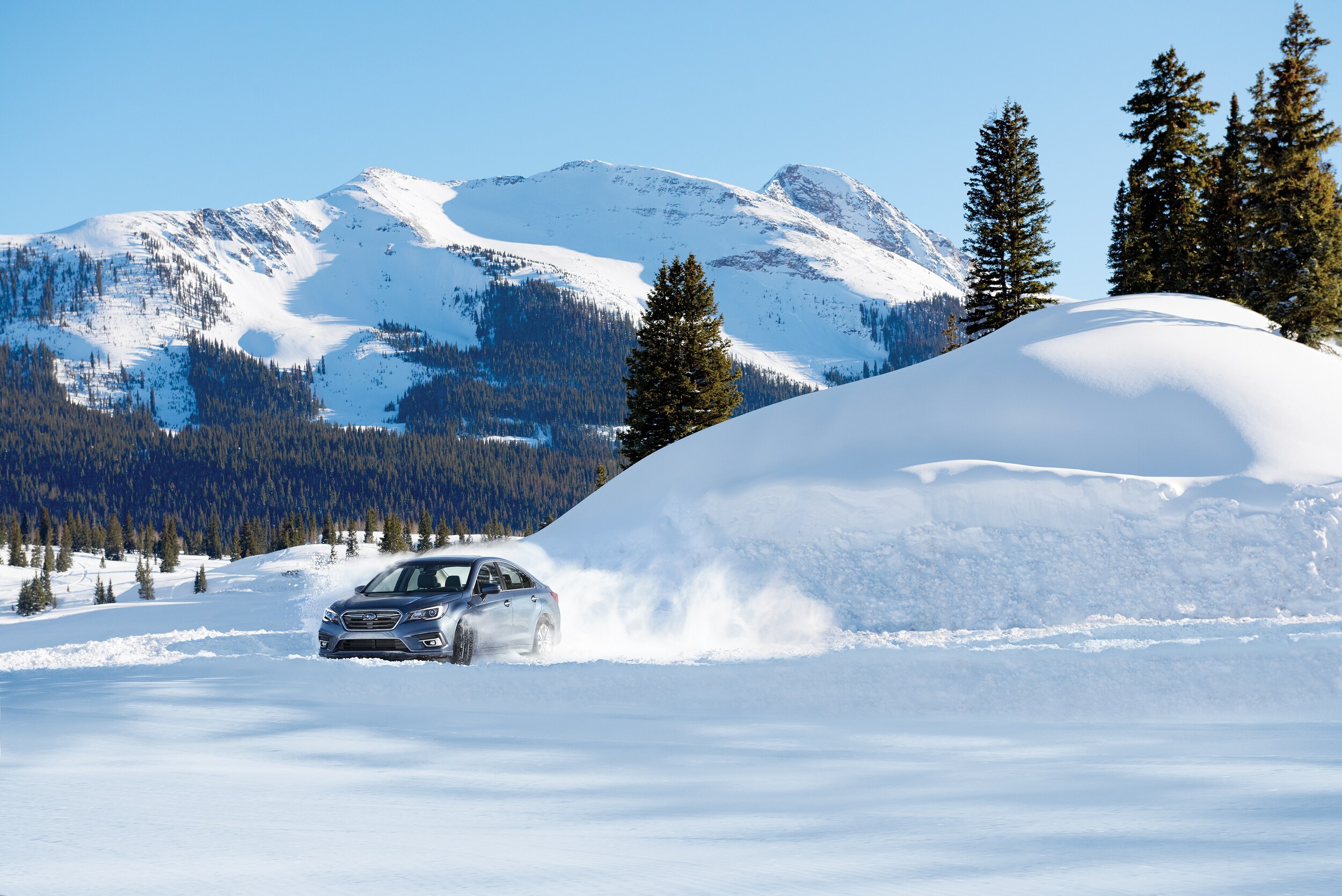 ?
What is an affordable used vehicle that provides class, comfort, and style? A used Subaru Legacy is a vehicle that we recommend to our clients in the Nashua, NH area. It's the perfect automobile when you need to get to and from work in style. It's well equipped, and the safety features that are included make it an optimal family vehicle. Whatever you are looking for in a vehicle, the Subaru Legacy has what you need. If you're shopping on a budget, consider buying a used Legacy from Granite Subaru today.
The Benefits of Buying a Used Subaru Legacy
One of the great things about a used vehicle is its value over time. When you buy something brand new, as much as twenty percent of its original value will be lost once it drives off the lot for the first time. Another ten percent is lost during that first year of ownership. The amount of money that you pay for a used Legacy will be worth the investment. If you decide to sell, your return on investment will be pretty impressive.
Reliability
We want to ensure that all of the used vehicles on our lot are reliable and dependable before they are sold to a customer. We use an extensive inspection process for each of our vehicles before it goes up for sale on our lot.
After we've determined that there aren't any problems that need to be addressed, we'll perform routine maintenance and reconditioning tasks to get a vehicle ready for sale. The Subaru Legacy models that you see on our lot are some of the best around the Londonderry, NH area.
If you would like to check out the Subaru Legacy firsthand, we here at Granite Subaru near Lowell, MA, and Chelmsford, MA encourage you to stop by our dealership.
You can also make an appointment with one of our sales team members. They'll let you take a used Legacy for a test drive, and they will walk you through all of the different features that are available and optional for that model year.