Subaru Brake Systems in Hudson, NH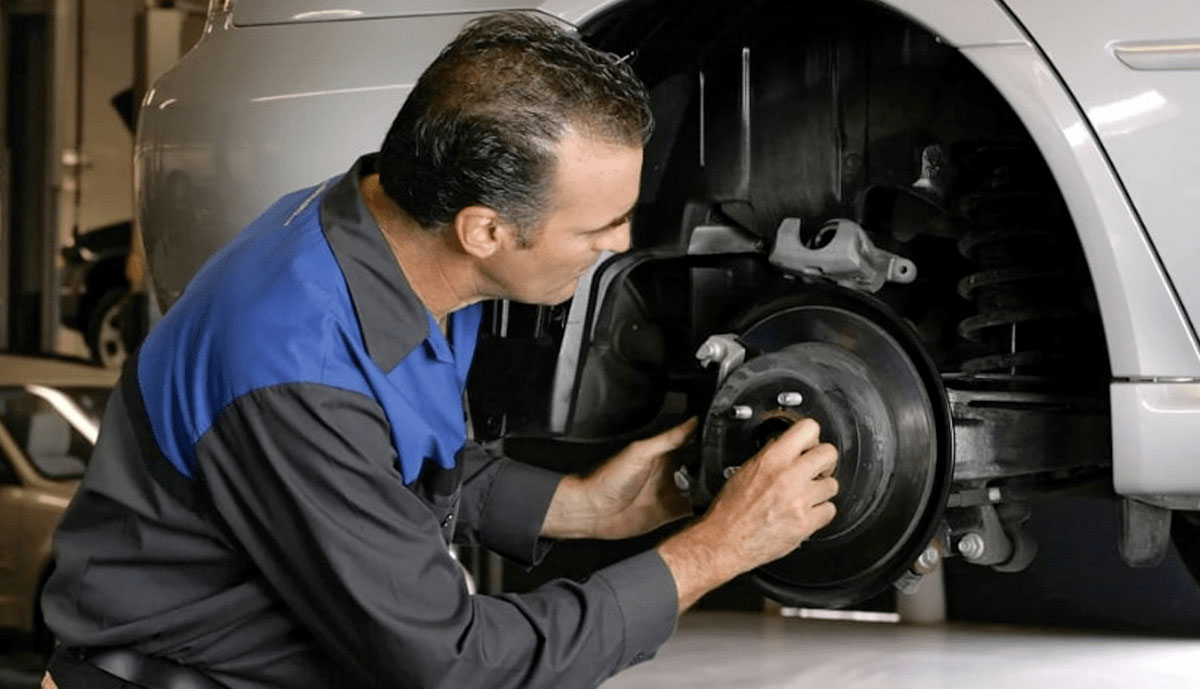 If you know one thing about cars, you must know that brakes are important. The moment you notice an issue with your brakes, you must take your Subaru in for maintenance or at least have a trained technician take a look to see what's going on. It could be nothing, or it could be something serious. Brakes, over time, are less effective and need to be replaced as it's a normal wear-and-tear issue for any car, truck or SUV. Sometimes, brakes can need replacement quickly, especially if you brake hard or drive a lot in the city.
If you want to have your brakes inspected or have a problem, the best thing you can do is go where people know your car and know the Subaru brand. Luckily, at Granite Subaru, you can put your car in good hands. Here, you will be able to drop your car off, have it looked at and know that you will get the right solution, every time. By taking your car in, you can have peace of mind and make sure your Subaru is in good hands.
With factory trained technicians working at Granite Subaru, you will have someone who knows what they are doing and who has seen it all. However, having a well-trained professional is only half the battle as there is more to the equation. Arguably, just as important, you need the correct parts that are made and tailored just for your Subaru. Otherwise, you are using inferior parts, and there is no need for that, especially when it comes to brakes.
Subaru has genuine brake pads that are manufactured and tested with specific materials that help you stop your car safely and also help regulate the control and balance of your Subaru while braking. While other repair shops will certainly have spare brake parts, they may not know what they are doing when it comes to Subaru. Not only that, Granite Subaru has the exact brakes, calibrated to work with your Subaru's braking system, that way you are in control at all times, and your Subaru functions at its best.
Cars are smarter than ever and have plenty of technology. Subaru has systems like Vehicle Dynamics Control and EyeSight®, and it's very important that you use Genuine Subaru parts. Otherwise, the technology may not work optimally. This is the danger in working with a random auto repair shop that uses inferior parts. While you may save a few bucks in the short-term, if you don't go to a place that uses genuine parts and doesn't have well-trained technicians who know the Subaru brand, you may be taking unnecessary risks. Not only that, you may spend more money in the long haul.
Without a doubt, brakes aren't something that you can mess around with. By taking your Subaru into Granite Subaru, you can ensure that your brakes are in tip-top shape and function at their best. By investing in your Subaru, you can ensure that it lasts a long time and you and your passengers are protected.