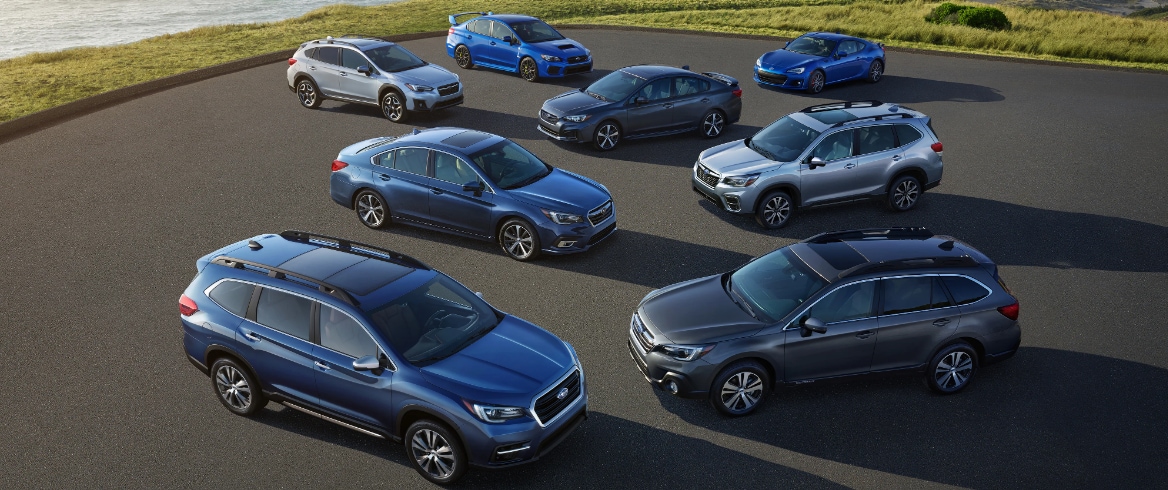 Welcome to Granite Subaru's Research Center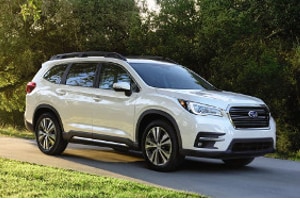 Subaru Ascent Model Research
With seating for eight, 260 horsepower, 5,000 lbs. of towing capacity and connected to both safety and entertainment on every drive. The Subaru Ascent can handle any adventure in style and comfort.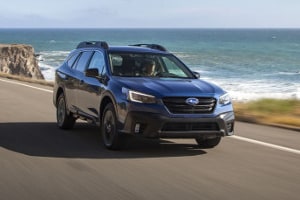 Subaru Outback Model Research
The Subaru Outback is an SUV with the technology and features to handle everything from off-road adventures to daily errands. Engineered to go anywhere, this adventurous SUV has towing capabilities, extensive safety features, and room for the whole family.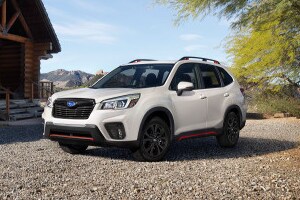 Subaru Forester Model Research
The Subaru Forester is a versatile SUV with advanced technology & safety, a roomy interior and all-weather capability. The Forester is durable, comfortable and adapts to any adventure.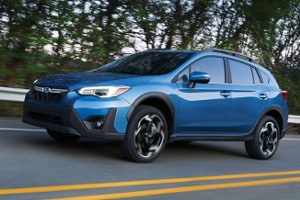 Subaru Crosstrek Model Research
The Subaru Crosstrek is fun to drive, with many safety features coming standard along with additional power when compared to previous years. The Crosstrek has a unique style and pairs well with any adventure.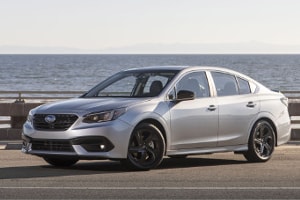 Subaru Legacy Model Research
Offering the perfect balance of performance, comfort, and safety, the Subaru Legacy is the world's leading midsize sedan. Offering both peace of mind and entertainment on every drive, the Legacy has advanced capabilities and technology for everyone.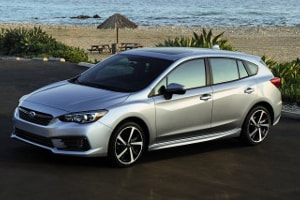 Subaru Impreza Model Research
The Subaru Impreza is the longest lasting vehicle in its class. It's very durable, highly capable, and chock full of comfort and safety. The engine has 152 horsepower and the latest technology can always be found with an Impreza.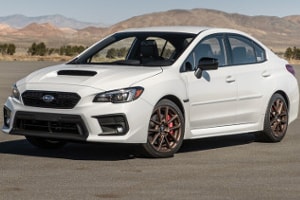 Subaru WRX Model Research
With up to 256 horsepower, precision track-tuned suspension and Symmetrical All-Wheel Drive, the WRX has seriously good handling, and a performance that's second to none.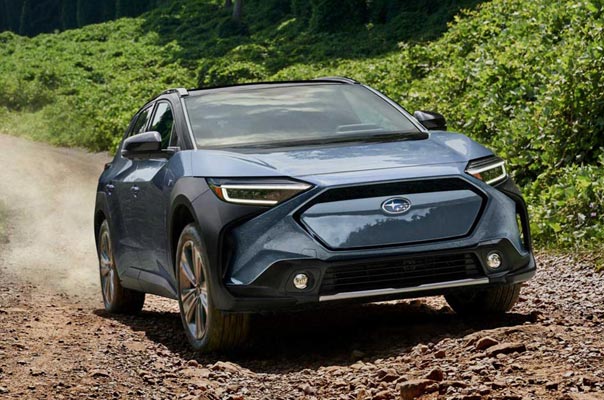 Subaru Solterra
Are you ready for an all-electric SUV from Subaru? The Subaru Solterra is an all-new, all-electric SUV. This vehicle is extremely capable for you, and it is an eco-friendly vehicle that produces no emissions. You will also save money and time by never having to fill up your gas tank again.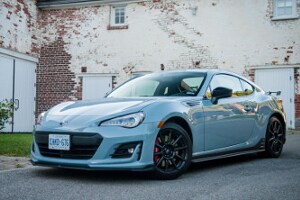 Subaru BRZ Model Research
The BRZ is a high-performance sports car for demanding drivers. With a 2.4-liter, 228 hp engine and track-tuned suspension, the BRZ is sport car purity alongside Subaru DNA.