2023 Subaru Legacy Sport 5 Whys to Buy

The 2023 Subaru Legacy Sport is here and it's better than ever. With its sleek design, advanced safety features, and cutting-edge technology, the Subaru Legacy Sport has all the bells and whistles you could want in a car.
Read More
---
6 Hidden Features on the 2023 Subaru Outback?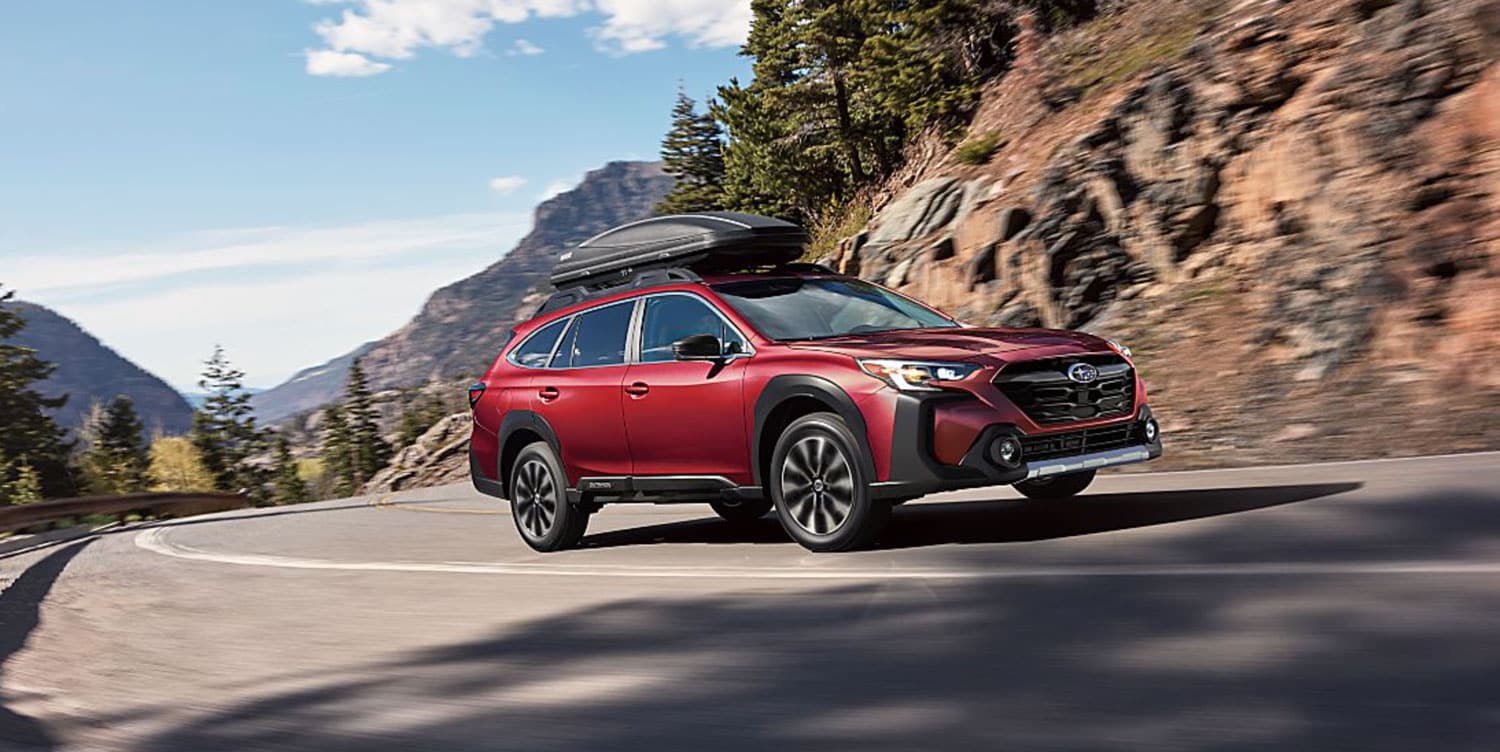 Part of the fun of getting a new vehicle is learning about all the nifty features it has hidden away. And if the new vehicle you're looking at is the 2023 Subaru Outback, there's no shortage of new features for you to check out, some of which aren't even visible at first blush!
Read More
---
Where is the 2023 Subaru WRX?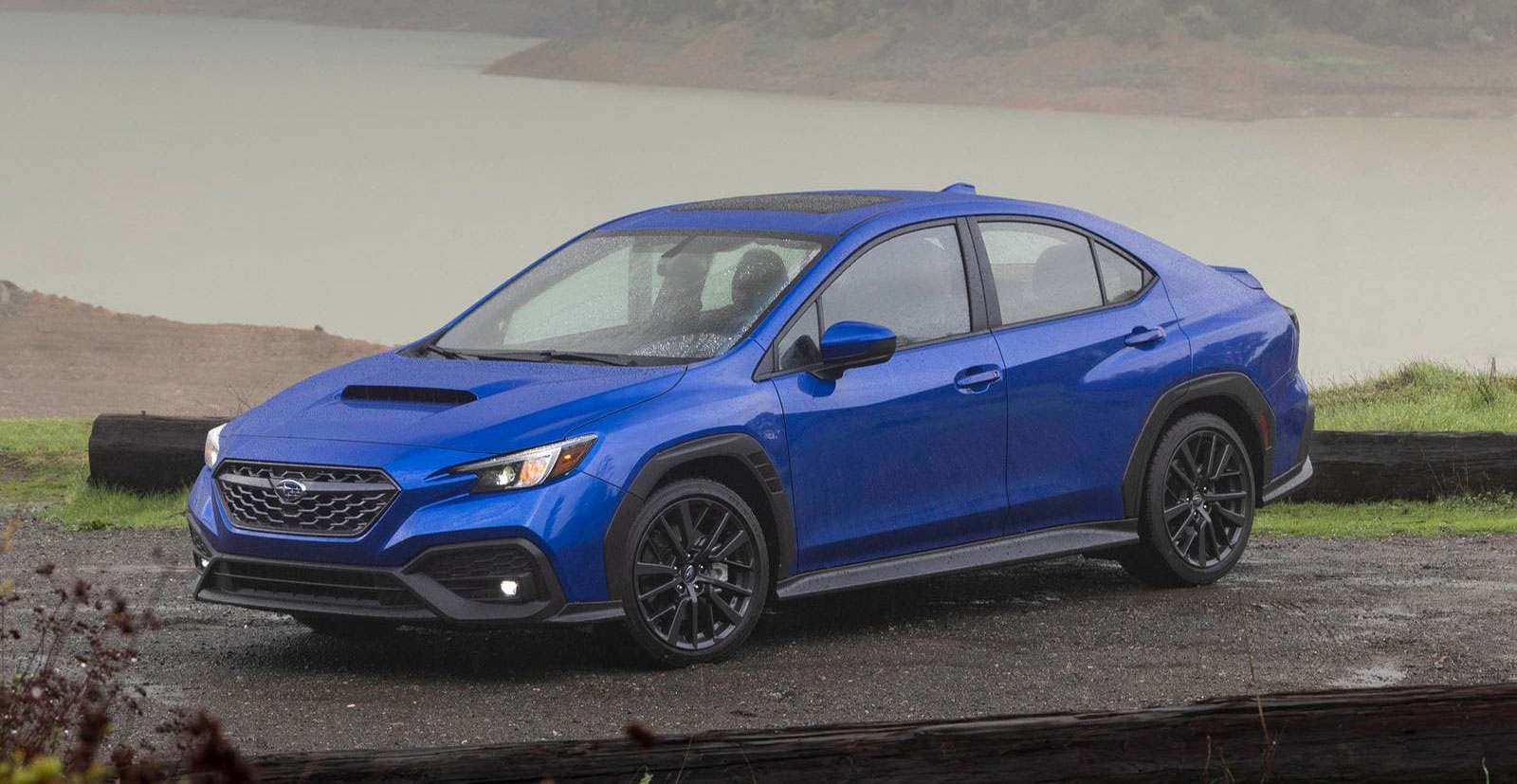 If you're a fan of the Subaru WRX, then you must have heard about the upcoming 2023 model. But what do we know about it so far? Let's take a look at what we know-and don't know-about the 2023 Subaru WRX.
Read More
---
5 Reasons To Purchase a 2023 Subaru Legacy

If you're in the market for a mid-size car, you're not going to find a better choice than the 2023 Subaru Legacy. It's packed full of great features and it's simply a joy to drive.
Read More
---