5 Differences Between Crosstrek and Forester

The Subaru Crosstrek and Subaru Forester are both popular SUVs that people love driving whether they're on their daily commute or they're exploring independently or enjoying family road trips on the weekends.
Read More
---
Outback Scores Amongst Best Family Vehicles Again

Once again the Subaru Outback is earning top marks from Car and Driver, one of the most well-respected names in the industry.

Read More
---
Why Buy A 2022 Subaru Ascent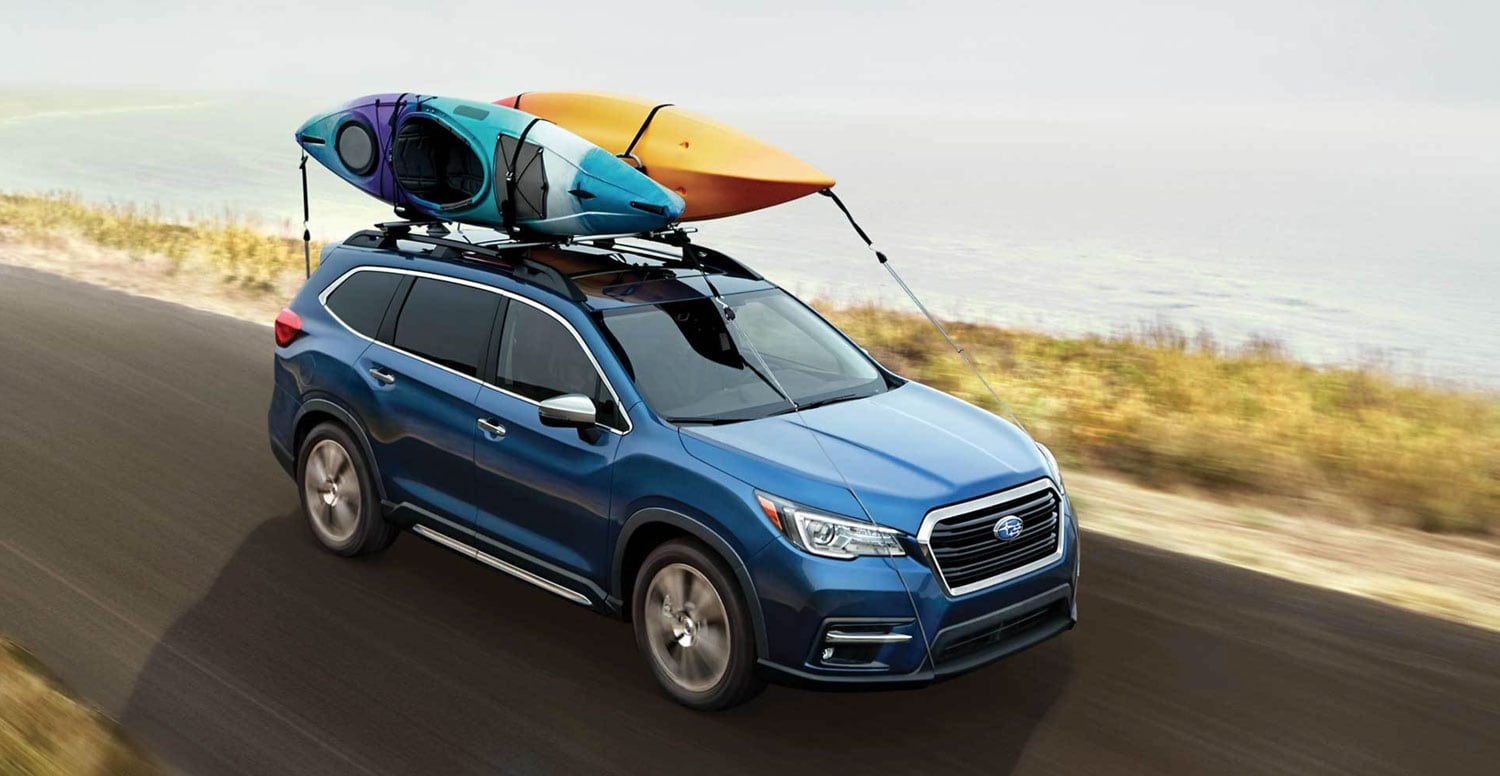 Looking for a large, nimble, stylish, comfortable, technology-rich SUV? The 2022 Subaru Ascent is an excellent choice.

Read More
---
Subaru Legacy Color Options for 2022
Sometimes you know what car you want and what's left is for you to pick out the color!

Read More
---
Subaru Takes Top Spot on Consumer Reports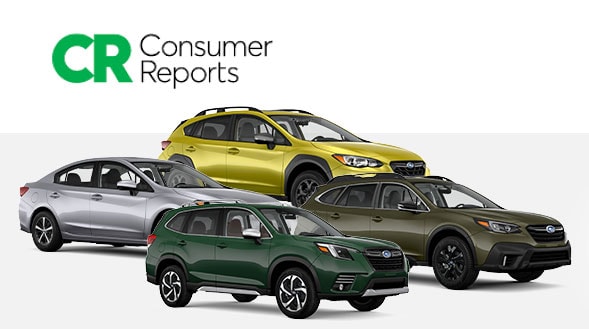 Consumer Reports recently released its annual rankings of car brands, and Subaru rose two places to take the top spot for 2022.

Read More
---
5 Service Tips to Get Your Subaru Ready for Spring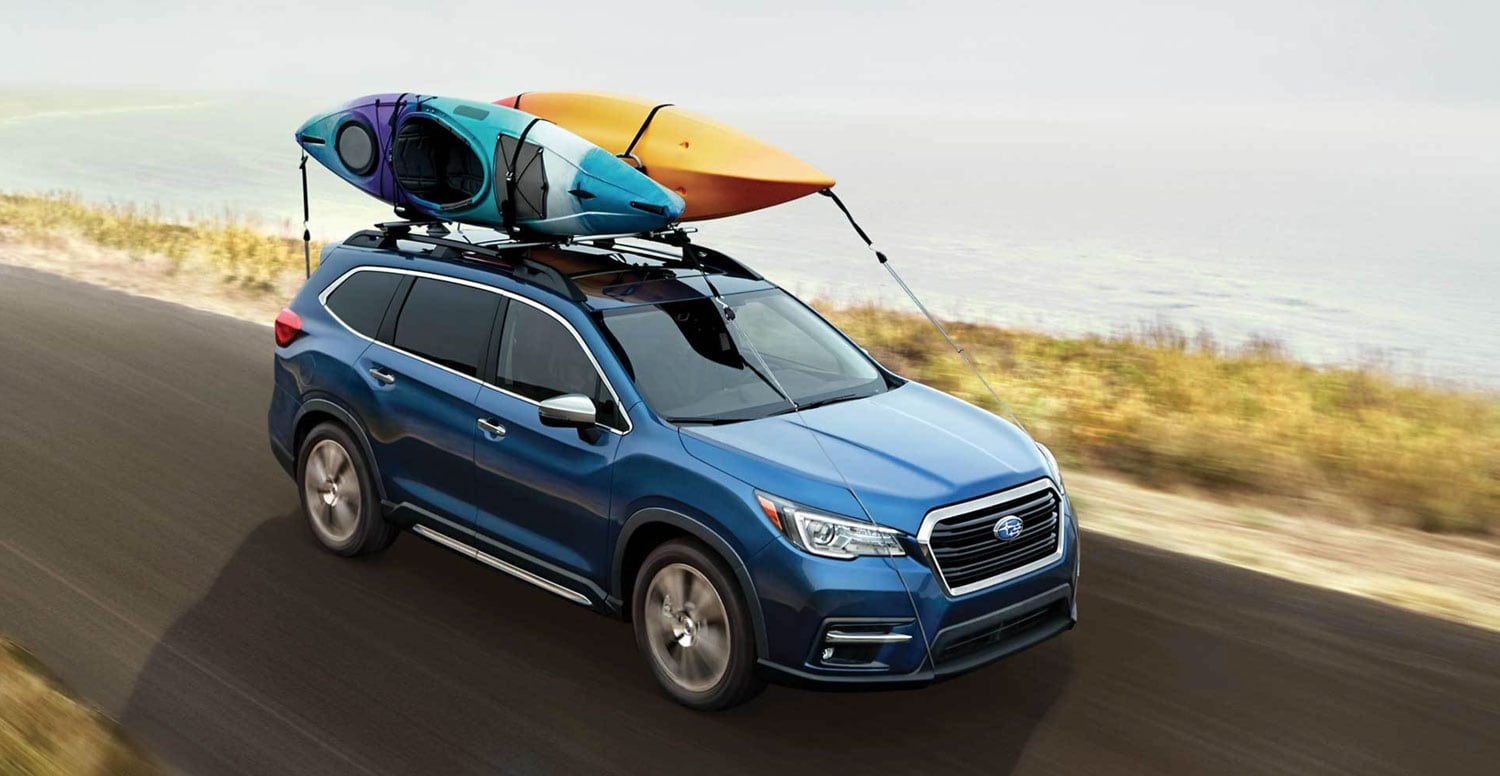 Getting your Subaru reading for spring is essential because it will save you from potentially expensive issues down the road.

Read More
---
What's New on the 2022 Subaru Legacy?

The 2022 Legacy sedan from Subaru is here and ready to hit the road. While several automakers have dropped sedan models through the years, not Subaru.

Read More
---
2022 Subaru Impreza Colors & Interiors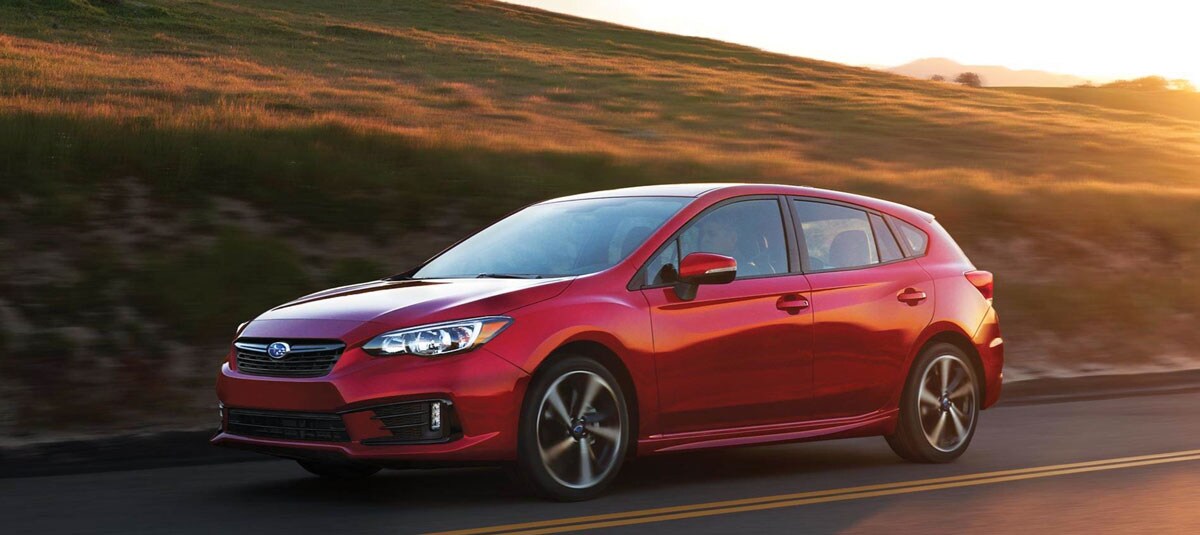 Let's face it, getting the right car is probably a little more important than picking out the color or interior option.

Read More
---
2022 BRZ Exterior Colors & Interiors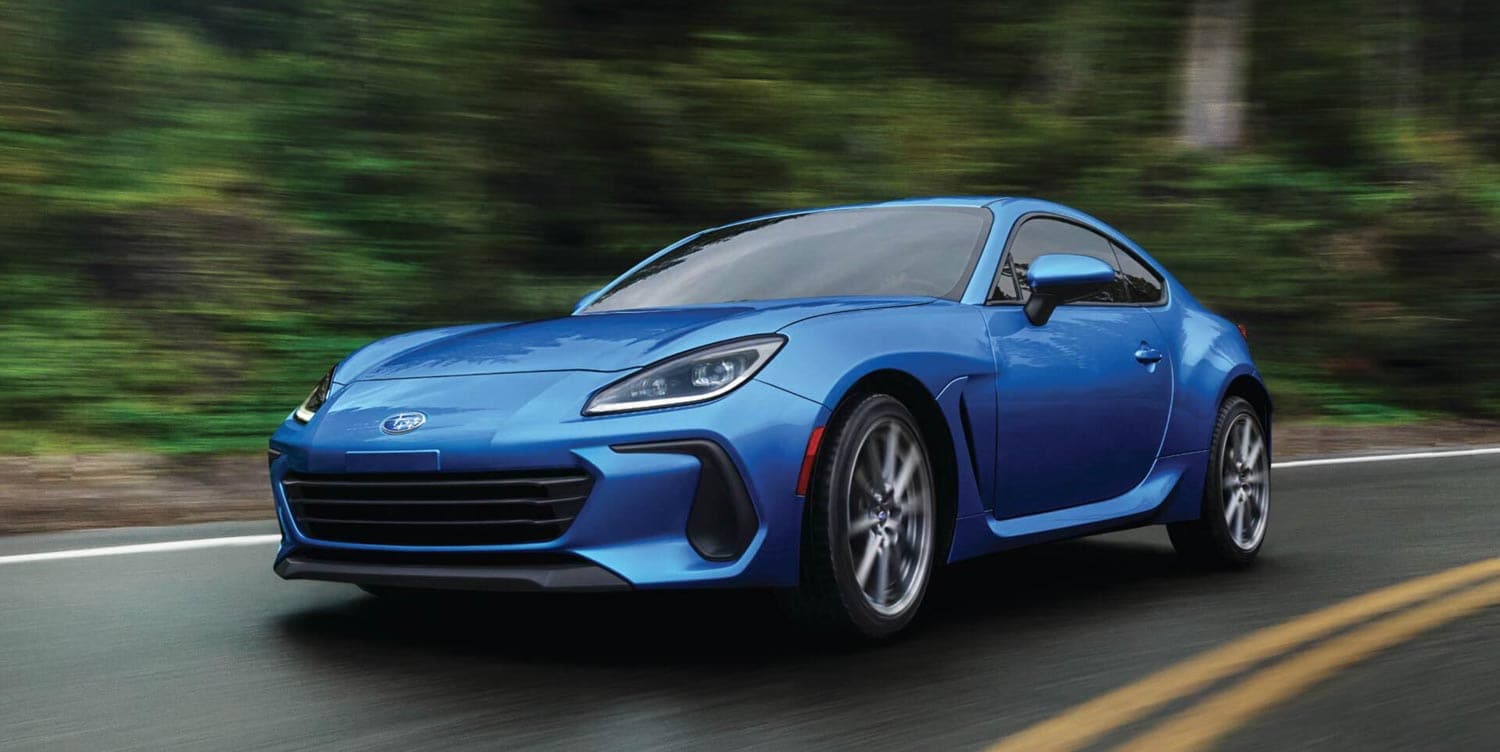 Subaru has built a reputation for outdoorsy and rugged vehicles, but it has also been producing some sleek and exciting sedans and coupes for years.

Read More
---
Why Purchase a Subaru Outback?

We completely understand that there are tons of choices out there when you're looking to purchase your next vehicle.

Read More
---
Why the 2022 Subaru Forester is a Best Buy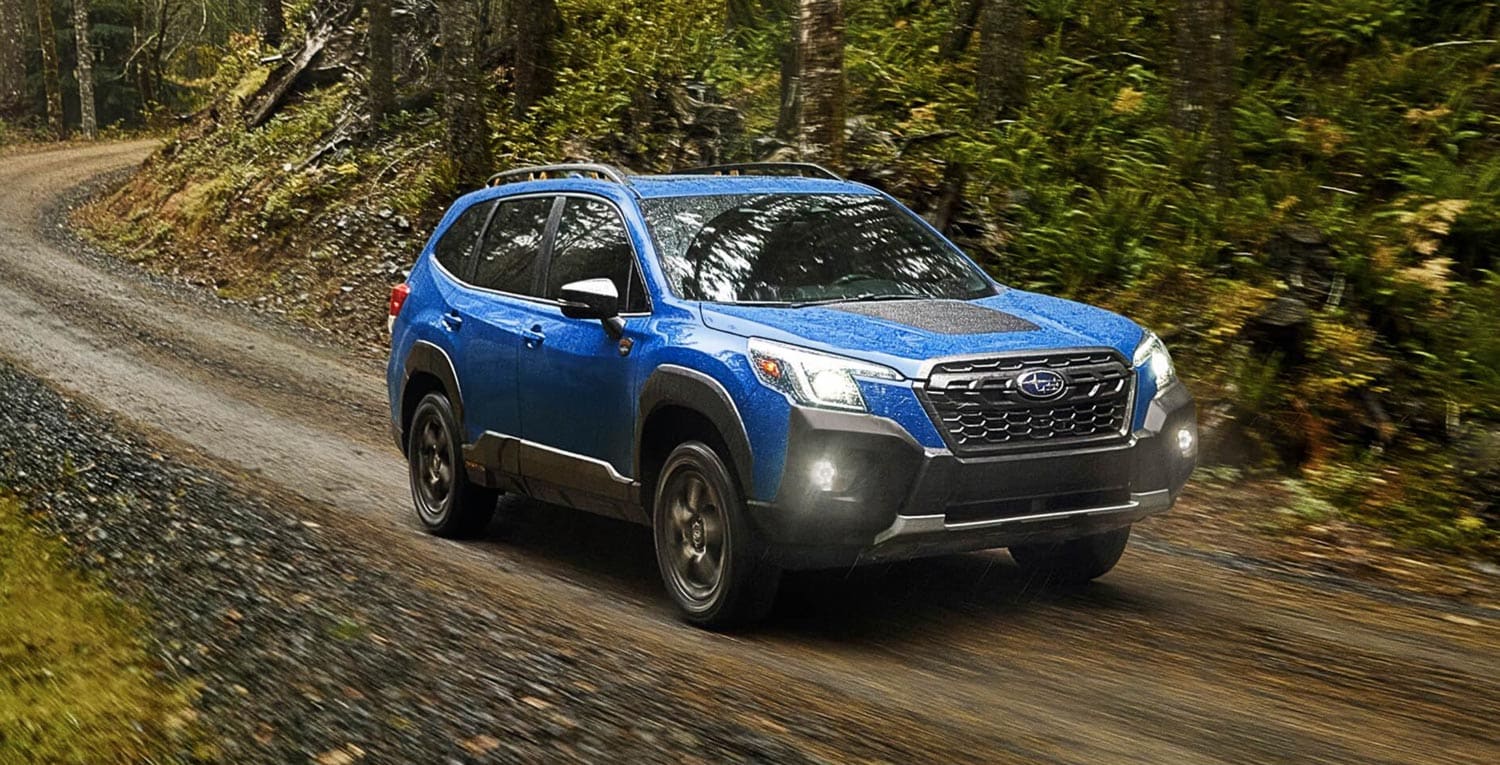 The 2022 Subaru Forester is an impressive automobile. Consumer Guide just gave it their Best Buy award for compact SUVs.

Read More
---
2022 Subaru Ascent Has Lots of Space & Luxury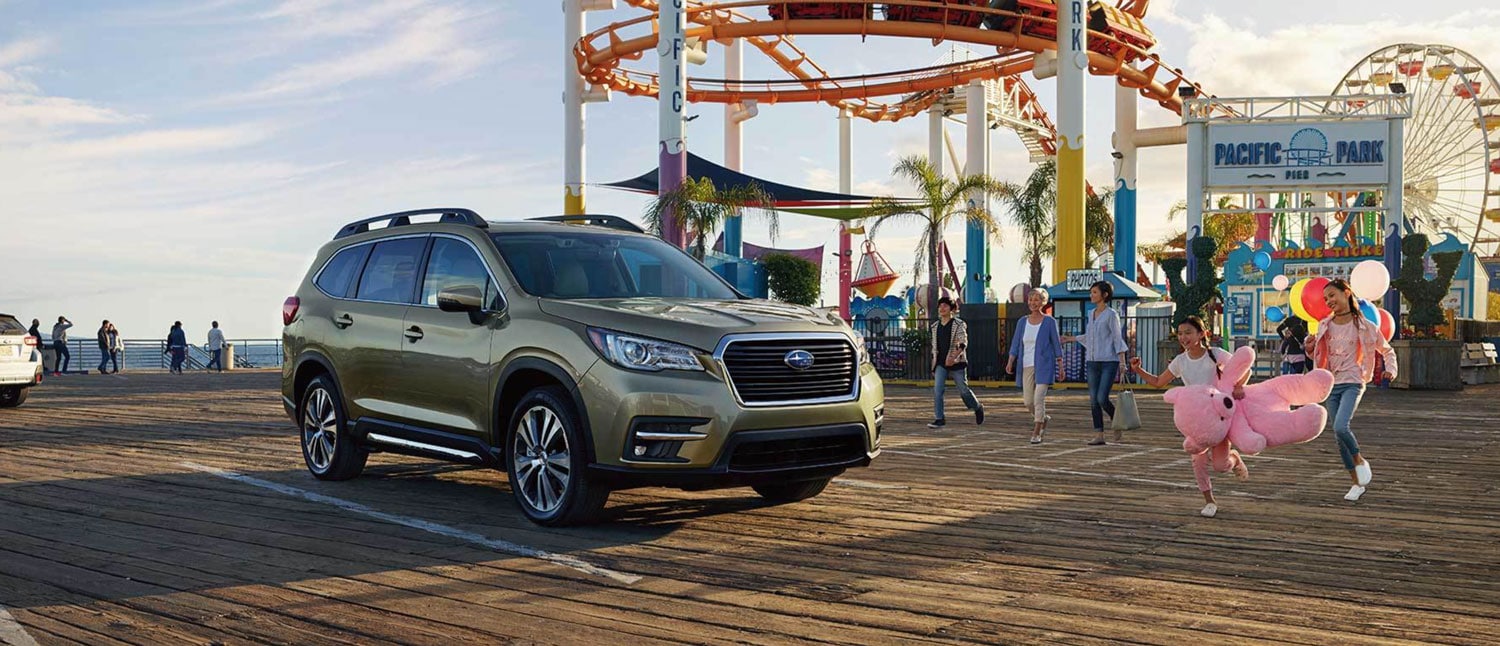 Subaru has been delivering excellence for years in the form of its three-row Ascent, and its 2022 model has come back better than ever, offering exciting new features and style.
Read More
---
2022 Subaru Forester Wilderness Edition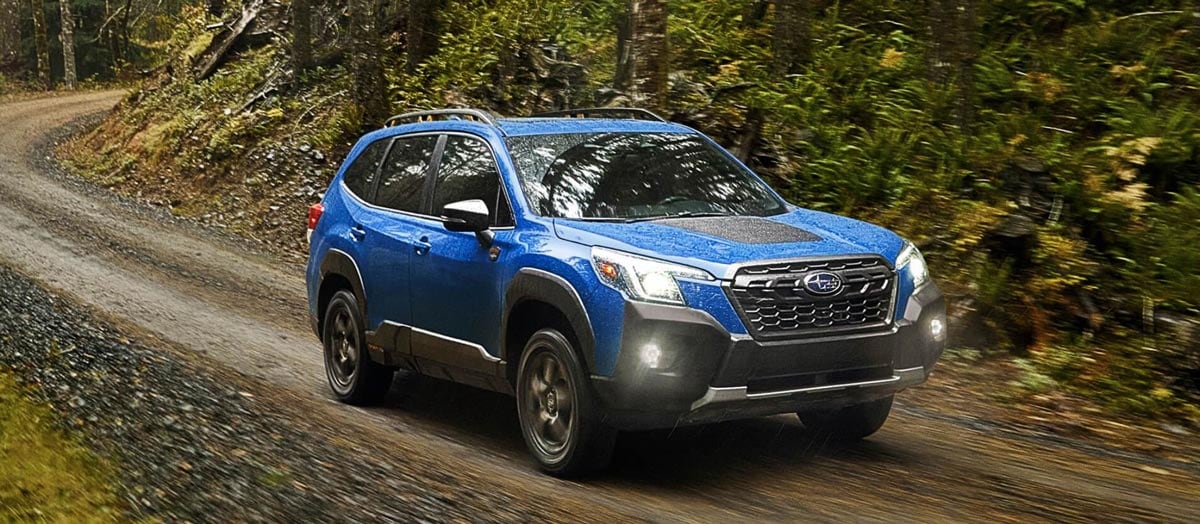 Subaru is designed with adventure in mind. But some drivers need a little more for the type of exploring they have planned.

Read More
---
2022 Subaru Ascent Onyx Edition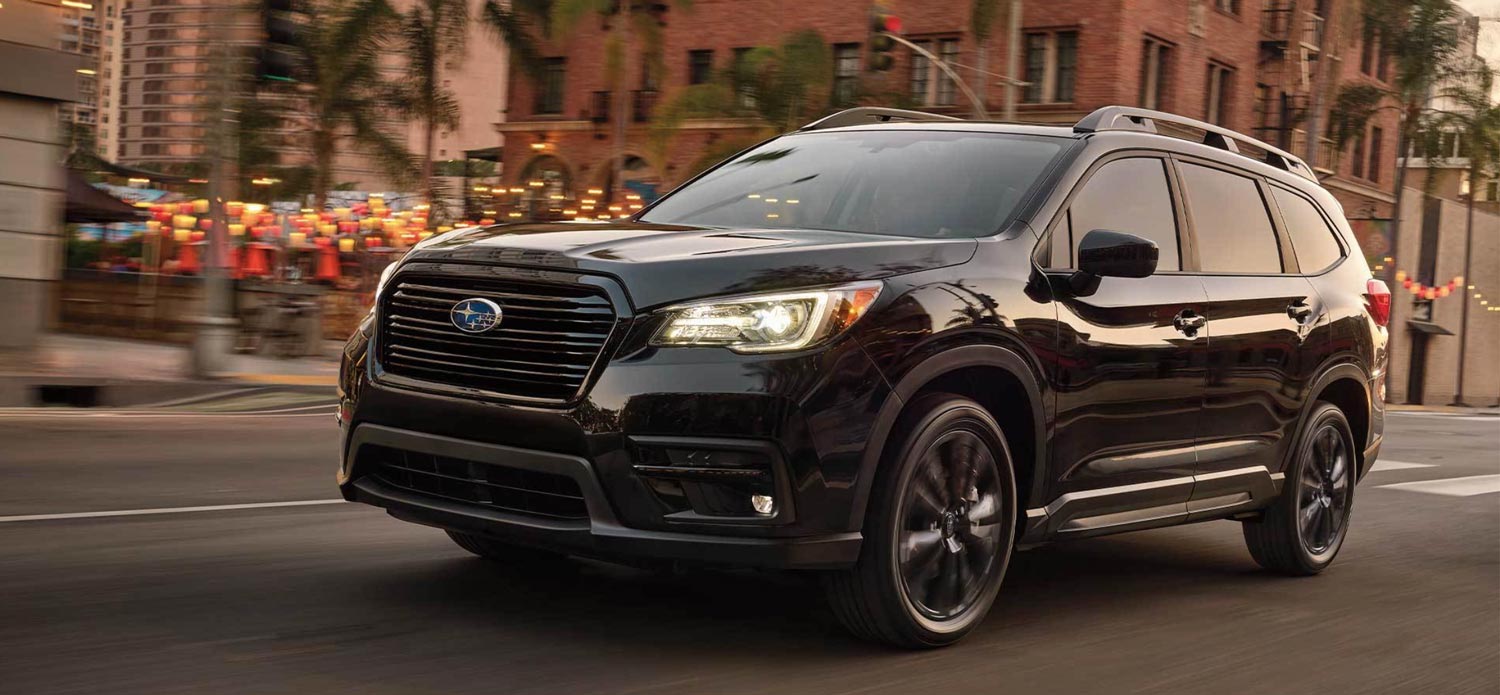 The Subaru Ascent is truly a phenomenal vehicle, but if you're looking to take it to the next level, you really need to take a look at what the Subaru Ascent Onyx Edition has to offer.

Read More
---
2022 Crosstrek Color Options and Interiors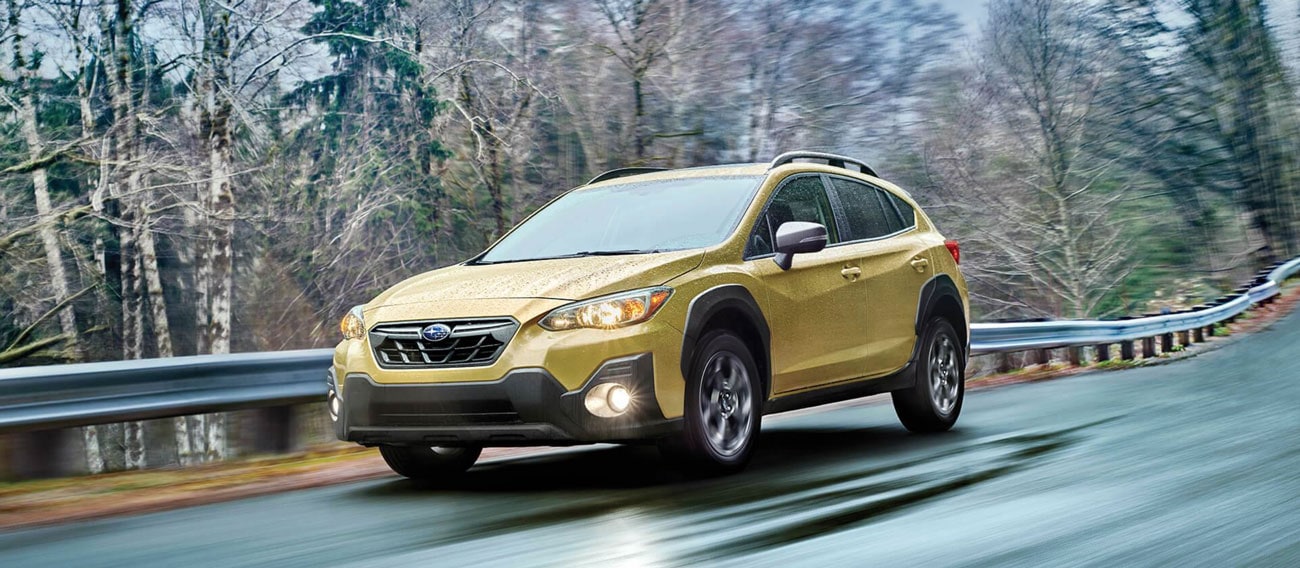 Sometimes you already know what car you want, and all you have left to do is pick out the color and interior options.

Read More
---


2022 Outback and Forester Score Best in Snow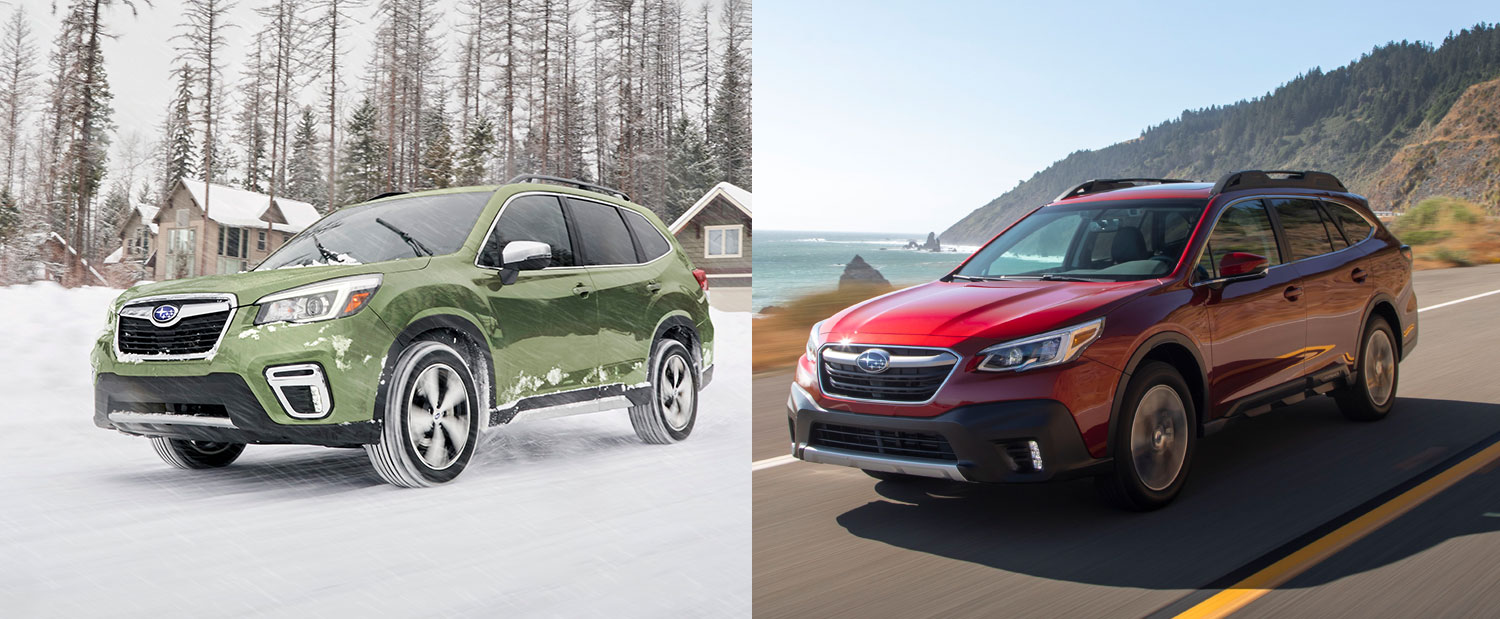 The winter weather makes it much harder to drive safely. You need a reliable vehicle that can handle the wet and icy conditions.

Read More
---


5 Reasons to Purchase a 2022 Subaru Impreza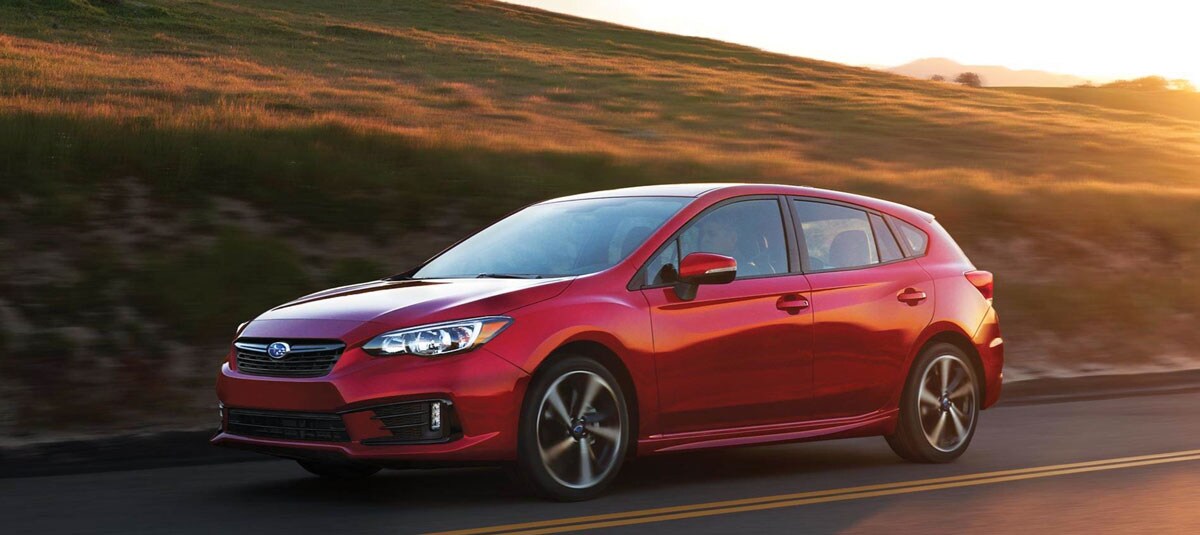 Subaru's are known for their reliability and performance, so it's no wonder that they're quickly gaining traction as one of the best vehicle manufacturers on the market.

Read More
---
Inside the 2022 Subaru Legacy

The 2022 Subaru Legacy is an exciting new sedan that is both stylish and sophisticated.

Read More
---
2022 Subaru Outback Wilderness Edition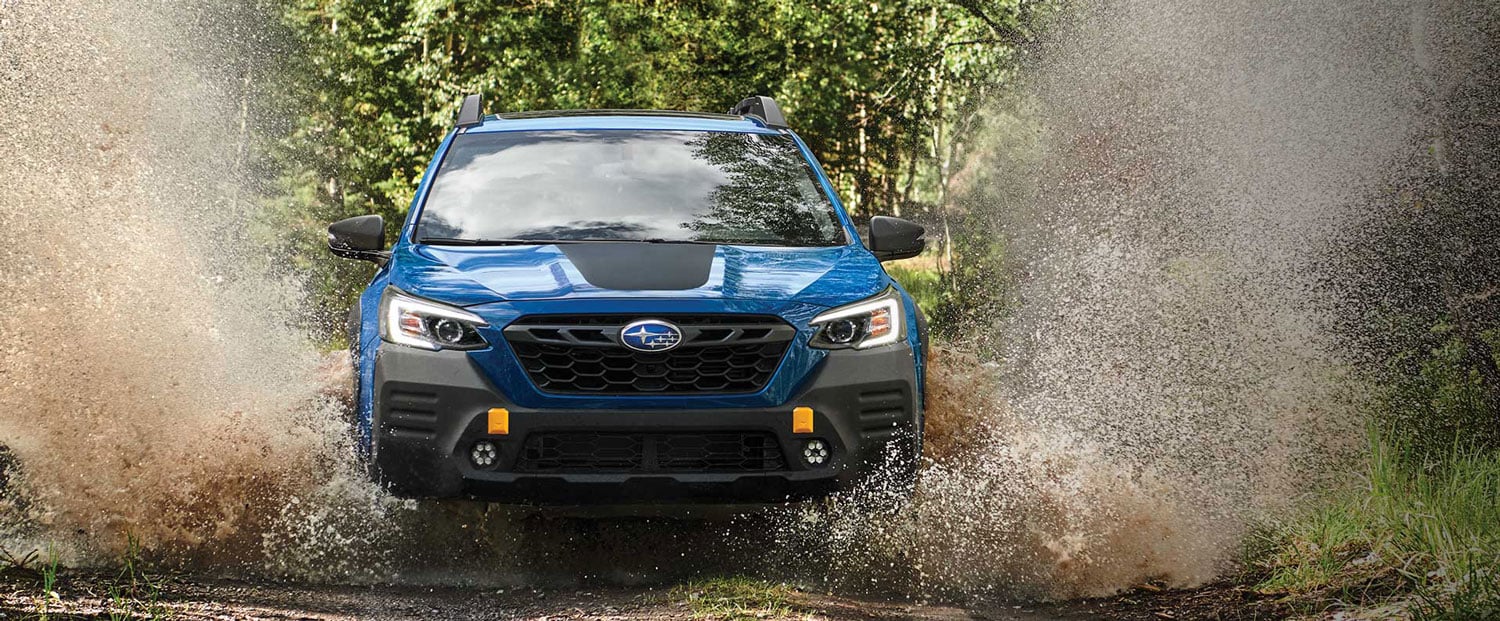 The Subaru Outback has been winning fans for some time now with its sporty style, exceptional performance, and extensive slate of features.

Read More
---