5 Things To Look Forward to in the 2023 Outback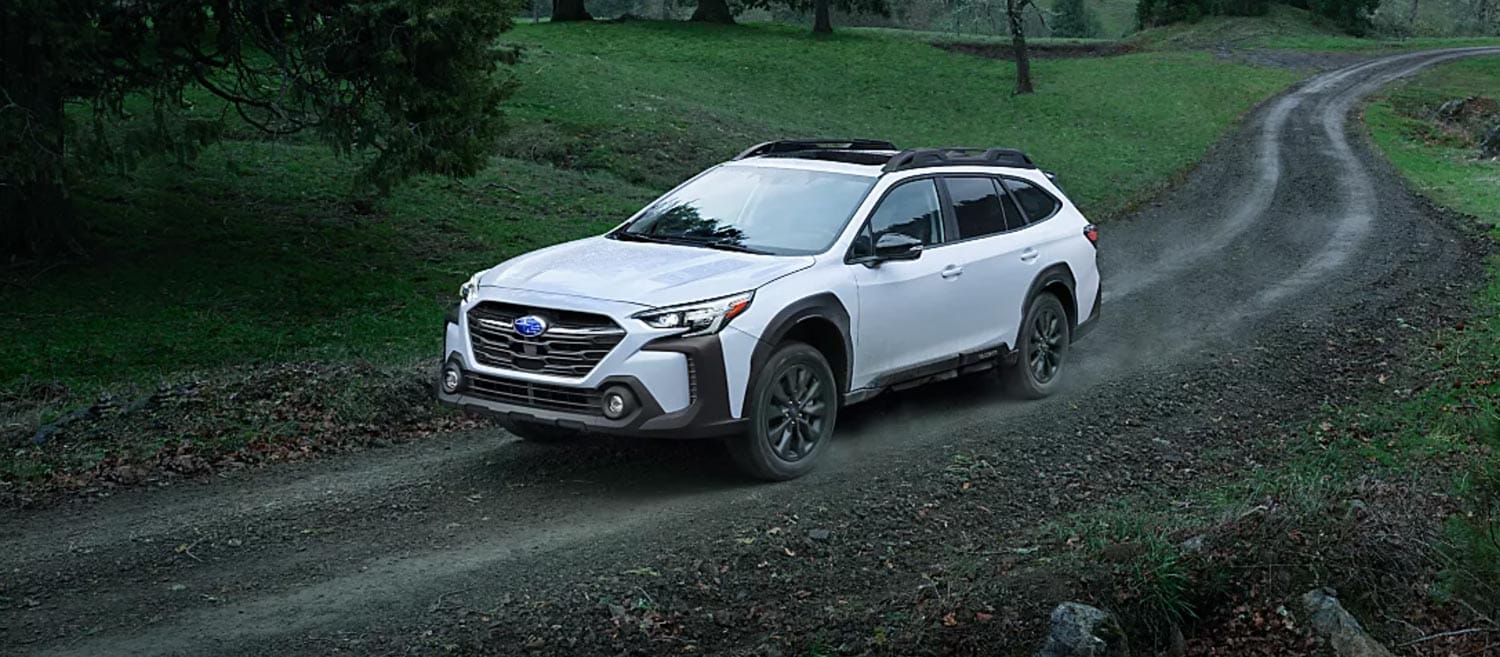 Anytime a new vehicle is on the horizon it's a little bit exciting, and the 2023 Outback is certainly no exception. Subaru is constantly looking to improve its vehicles each year, and the 2023 Outback has some exciting developments that we get to look forward to.
Read More
---
2023 Subaru Crosstrek First Look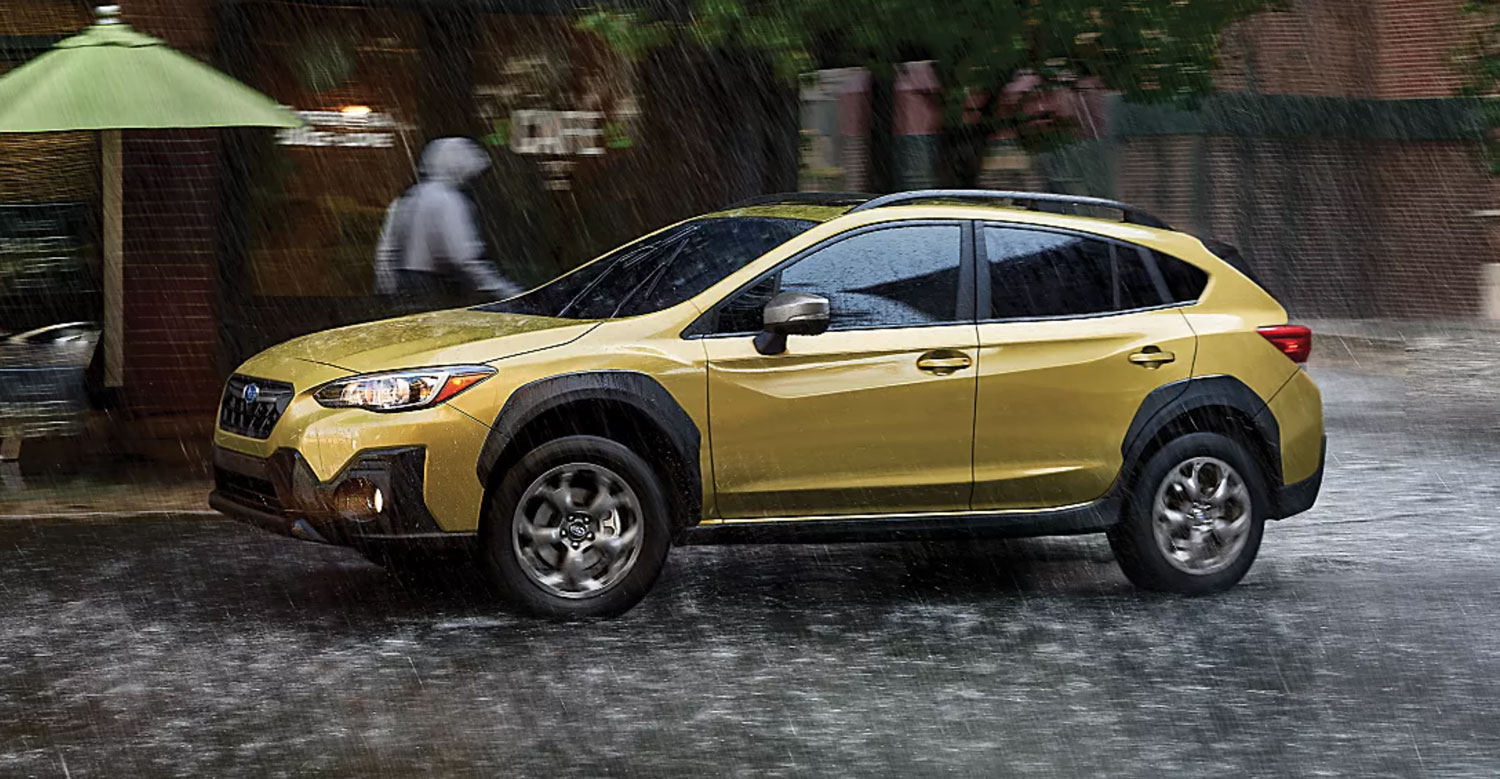 The Subaru Crosstrek is usually a fan favorite, and this year should be no different for those who love refined, fast and yes, sleek cars.


Read More
---
2023 Subaru Ascent Announced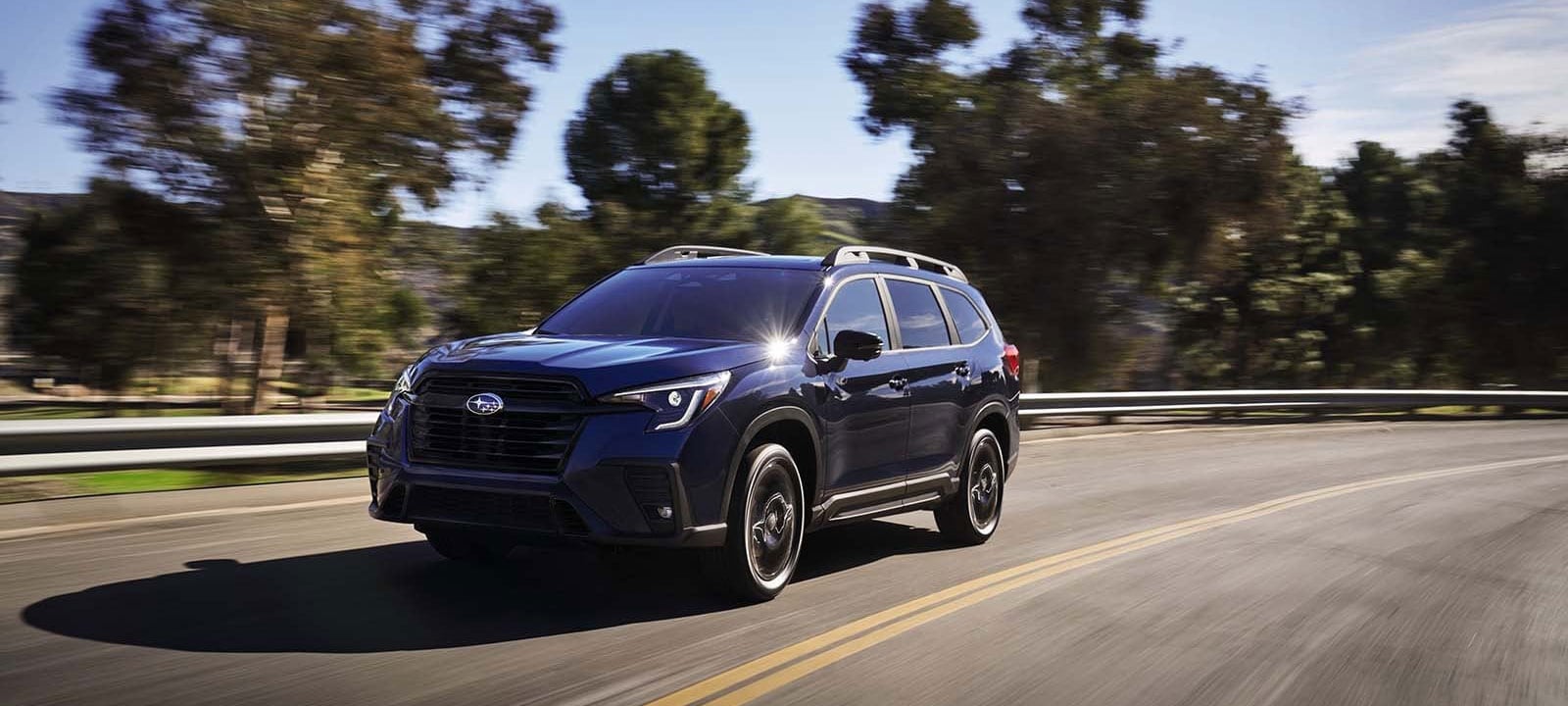 The 2023 Subaru Ascent should make Subaru fans happy. In its new facelift, drivers will get to enjoy a new grille and revised lighting elements, more safety features, more curb appeal and improved communication in the cabin, among other things.
Read More
---
2022 WRX Colors & Interiors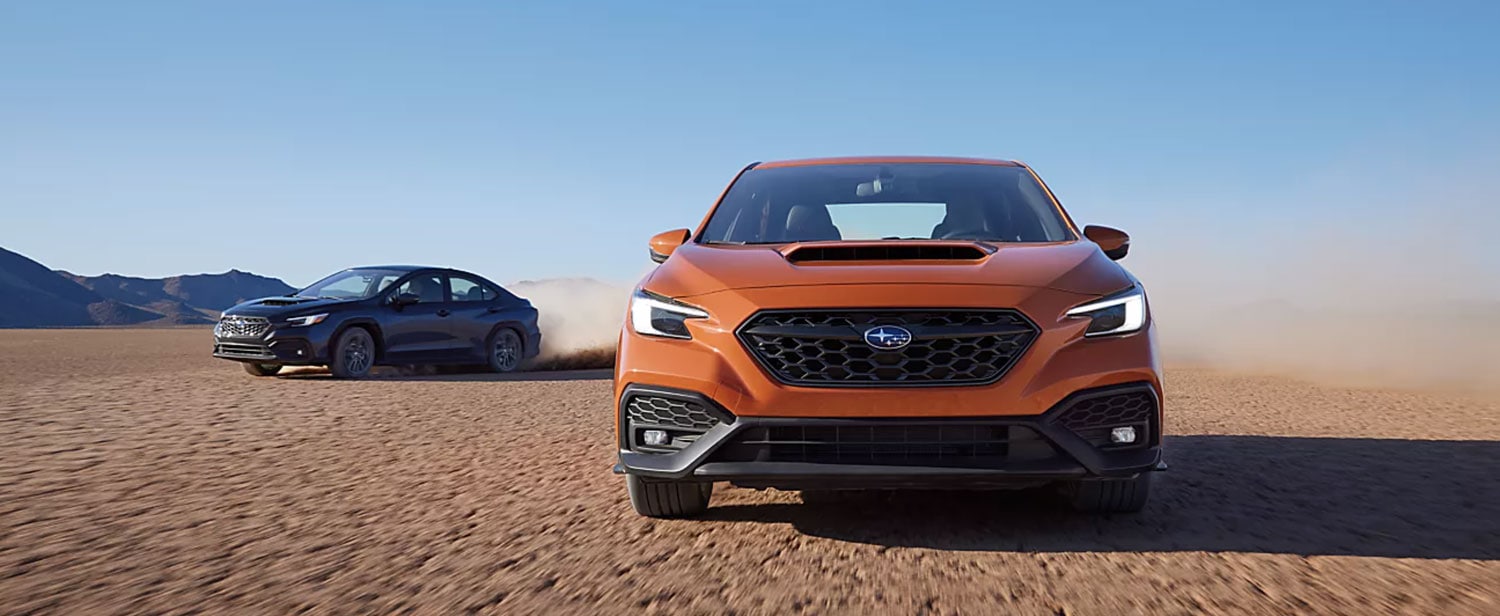 Sometimes you already know all about what you want and the only thing left for you to do is pick out the color and figure out what type of interior you want.
Read More
---